Leather Bag Repairs & Sales
Whether you need to purchase a new bag or have a leather briefcase restored, visit Prahran Market Shoe Repairs in South Yarra, Melbourne.
Established over 15 years ago, we specialise in leather bag repairs and sales!
Handpicked leather bags and accessories
Whether you need a bag for a trip or for your everyday needs, Prahran Market Shoe Repairs offers a selection of handpicked leather bags and accessories that only get better with age.
We also sell leather wallets and belts, as well as the products needed to maintain leather goods, including polish, conditioner and waterproofing sprays/waxes.
Visit us for authentic leather duffles, backpacks, messenger bags, handbags and totes.
Leather bags built with authenticity​​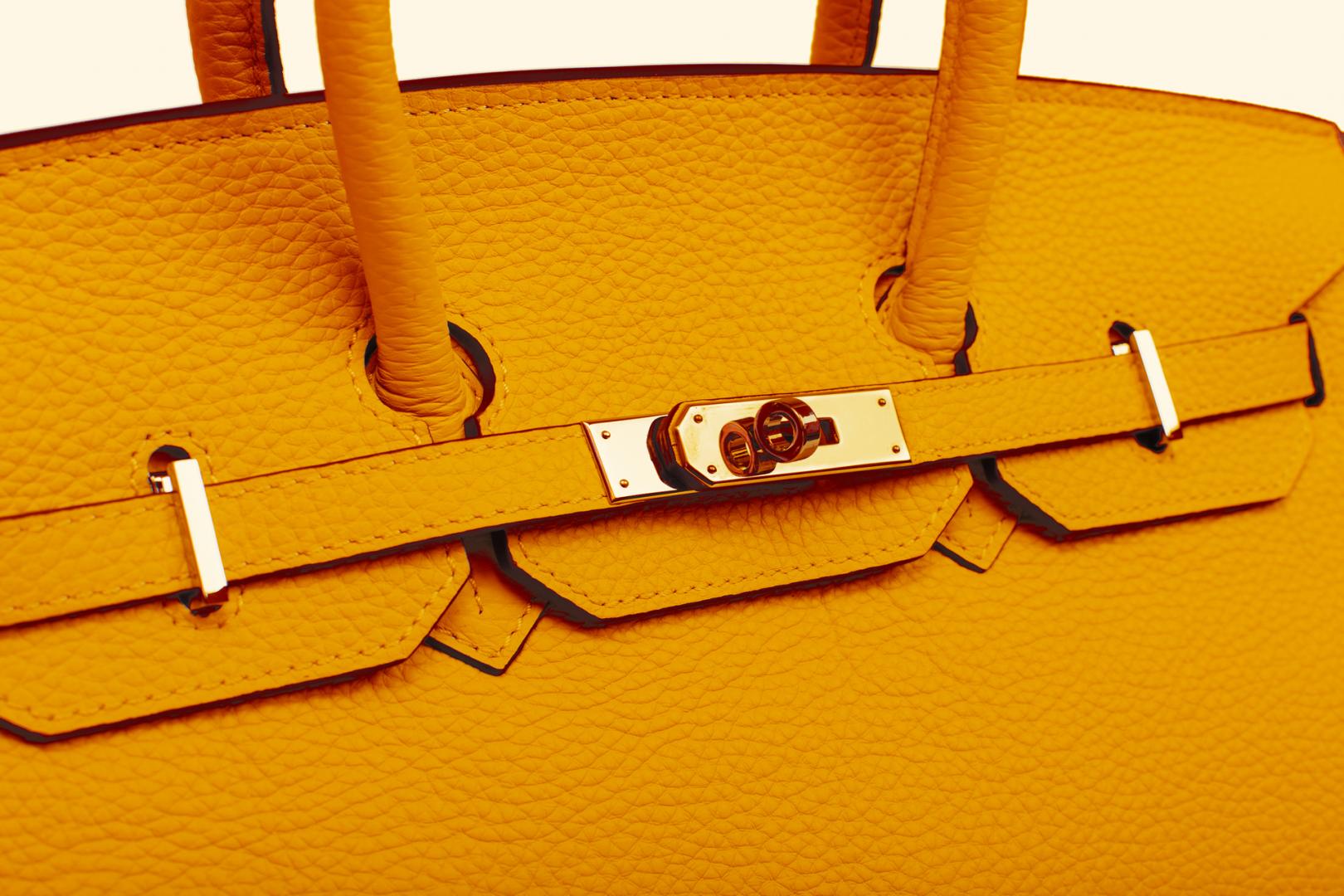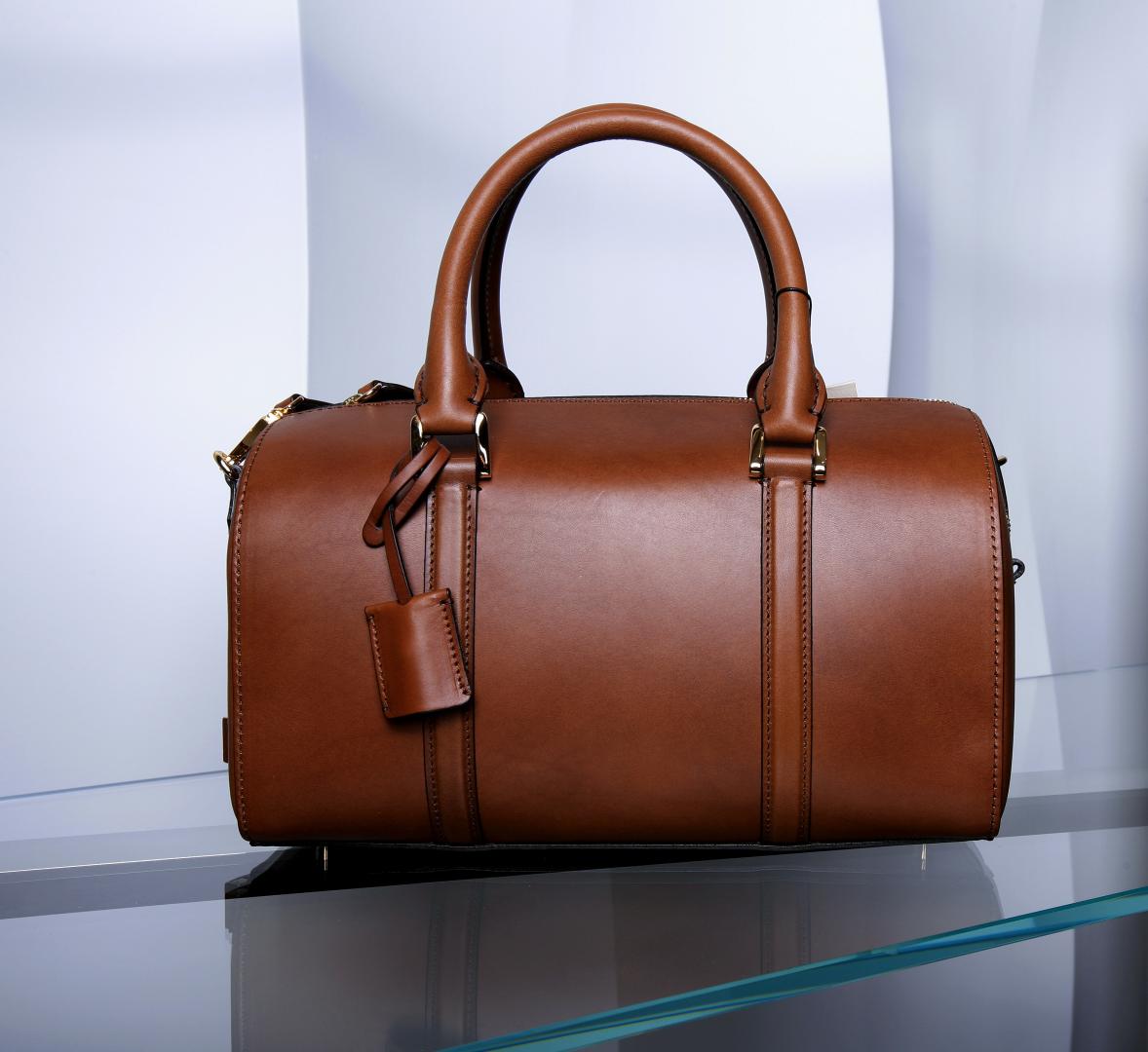 Expert handbag repairs and restorations
In addition to selling creative and unique classic leather bags, Prahran Market Shoe Repairs specialises in repair and restoration services for all types of bags. This includes fixing straps and zips, replacing ripped linings and damaged piping, and replacing or fitting locks to briefcases and handbags.
With 15 years of experience, we use the most tried-and-tested techniques to guarantee the best approach and quality.
Visit our shop for a full range of specialist shoe repair services.
Our tried-and-tested techniques guarantee unsurpassed quality

 
Our services include:
Leather bag repairs
Shoe repairs
Key cutting
Watch battery replacement
Watch band replacement
Contact us to learn more about our services!