Shoe & Leather Bag Repairs in South Yarra, Melbourne
For over a decade, Prahran Market Shoe Repairs has been offering an unrivalled shoe and leather bag repair service in South Yarra, Melbourne.
Our skilled craftsmen have the expertise to repair and restore all types of shoes using a combination of traditional techniques and modern tools.
Shoe and leather bag repairs
Established over 23 years ago, Prahran Market Shoe Repairs uses premium materials and adheres to exacting standards to repair, restore and alter shoes and leather bags.
We have unsurpassed knowledge of shoe structure, and we offer a full range of specialist services for both men and women's shoes. Whether you have a precious but worn pair of pumps or a snapped heel, we can restore even the most downtrodden footwear.
23 years of experience in repairing, restoring and altering shoes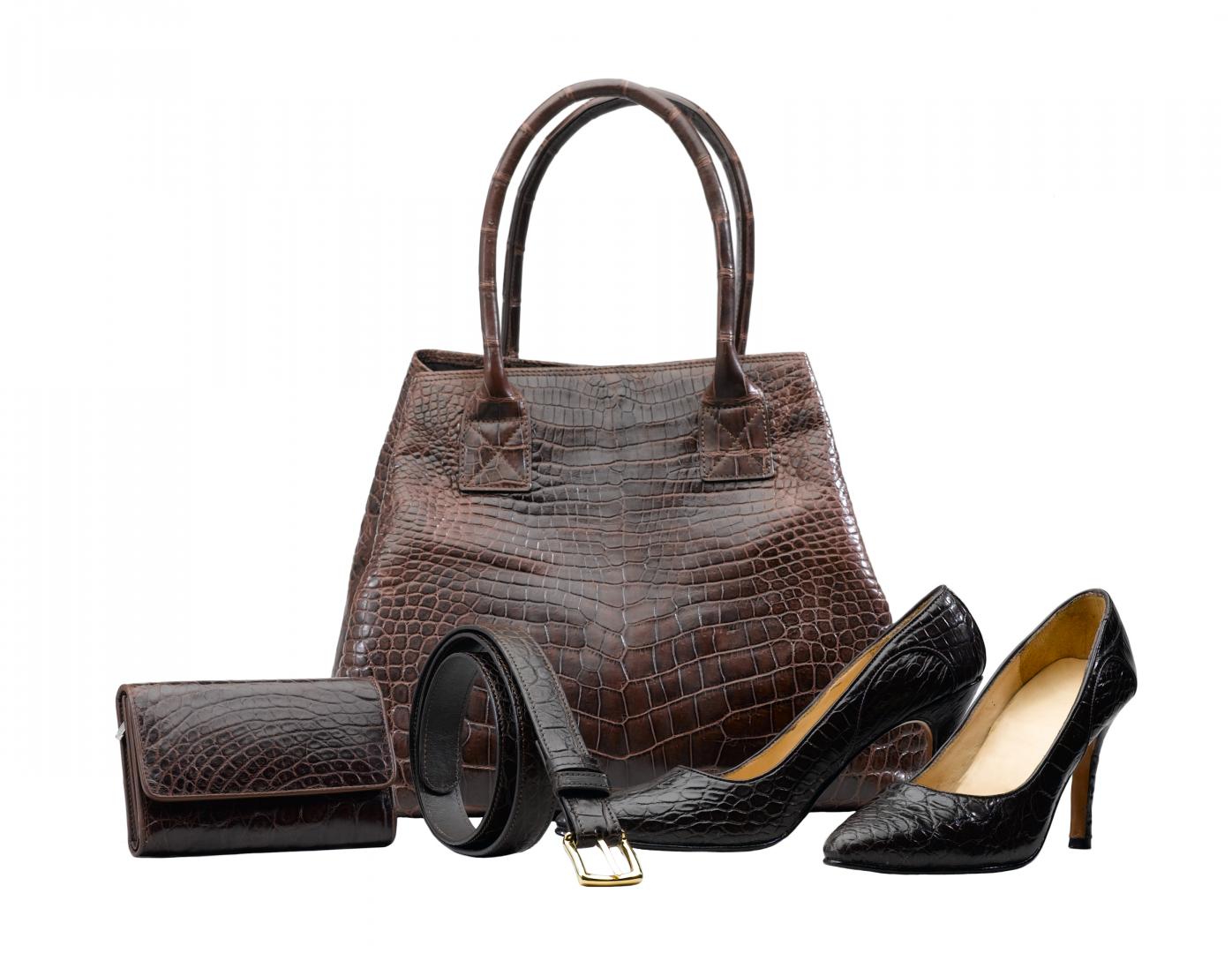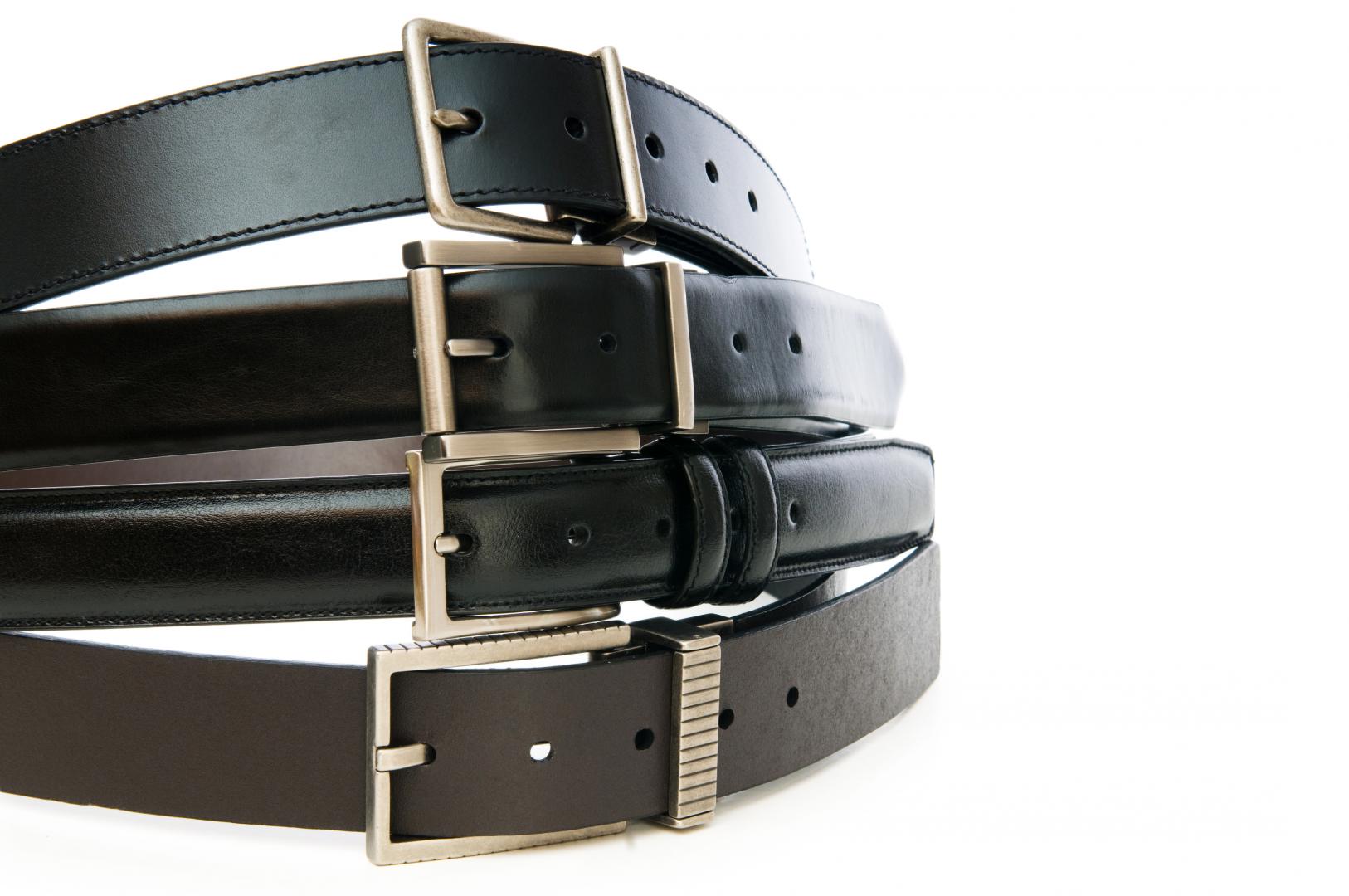 Key cutting and other services
In addition to shoe and leather bag repairs, we also offer:
Key cutting
Watch battery replacement
Watch band replacement
Leather care products
You can also visit us to browse our collection of leather bags, belts and wallets, among other quality products. Exceptional customer service is at the core of our business and is demonstrated by our special loyalty card, which entitles customers to a 50% discount on their 5th shoe repair.
Why Choose Us?
Full range of services
Superior craftsmanship
Unsurpassed knowledge
Attention to detail
Exceptional customer service
Innovative repair tools and techniques
For a full range of shoe repair services, visit us today!